Your Instructor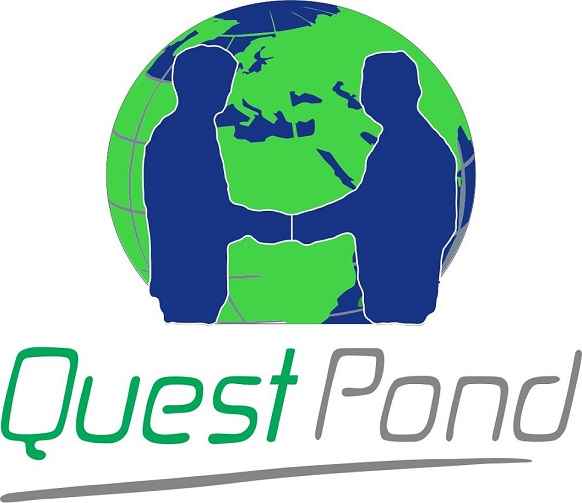 Renowned Trainer and Author MR SHIVPRASAD KOIRALA and QuestPond make a team of top MVP recognized professionals in the Microsoft domain. Since 2001, we have trained many professionals in technologies like Angular, MSBI, Power BI, Data Science, Python ML, AI OOP, ASP.NET, SQL Server, WCF, WPF, Azure, Architecture and Project Management. QuestPond is famous for online training's, recorded videos and best-selling books.
The main goal of Questpond is to create Step by Step lessons on C#, ASP.NET , Design patterns , SQL and so on. As years moved on i added other step by step lessons like Angular , SharePoint , MSBI, Azure and so on.We organize online as well as offline training
For offline training in Mumbai https://www.stepbystepschools.net/
Do Visit to enroll all courses https://www.questpond.com/
Learn Data Structure and Algorithm
Data structure tutorial - Lab 1.
Chapter 1 : Basic definitions , BIG O and LinkList data structure-13th April 2020
Chapter 2 :- Double linklist and Binary tree DS -15th April 2020
Chapter 3 :- Binary tree DS- 21st April 2020
Chapter 4 :- Graph data structure ,BFS and DFS - 23rd April 2020
Chapter 5 :- Sorting Algorithms - Bubble , Inserted and Selection. - 28th April 2020.
Chapter 6 :- Merge Sort DS - 12th May 2020.
Chapter 7 :- Quick sort and Dijkstra Algorithm DS - 16th May 2020.
Chapter 8 :- Dijkstra Algorithm and BellMans Ford DS - 22nd May 2020.
Chapter 9 :- Kadanes Algorith and Flyod Detection loop DS - 26th May 2020
Chapter 10 :- Queue and Stack Data structure and Flood Fill algorithm DS -02nd June 2020
Chapter 11:- Hashing algorithm, Open space and Linking strategy -09th June 2020
Chapter 12 :- Huffman compression,Knapsack fraction and 0/1 -23rd June 2020
Chapter 13 :- Tower of Hanoi problem - 30th June 2020
Chapter 14 :- Travelling sales man logic using C# -08th July 2020
Data Structure and Algorithm Using C# Source Code
Do visit to enroll all courses - https://www.questpond.com/learn-data-structure-and-algorithm-step-by-step/cid43
Frequently Asked Questions
When does the course start and finish?
The course starts now and never ends! It is a completely self-paced online course - you decide when you start and when you finish.