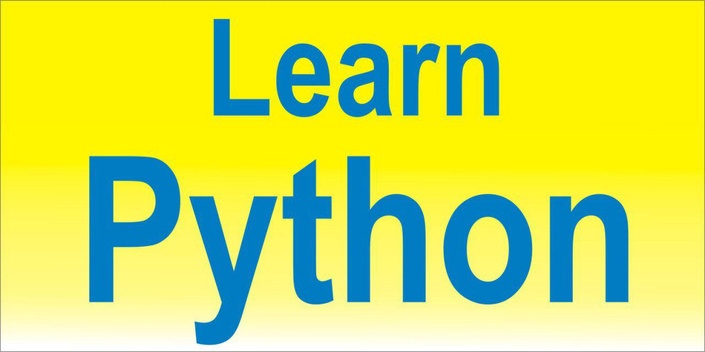 Python for beginners using sample projects.
This tutorial teaches Machine learning with Python from scratch using project based approach.
Watch Promo
Learn Python Step by Step with Project -
Lab 1 - Understand Python in 60 minutes.
Lab 2 - What is Machine Learning, Models, BOW & other major fundamentals in Python?
Lab 3:- Project 1:- Article Autotagging using Bag of words
Lab 4: - Numpy Array & Pandas.
Lab 5:- Importance of TF-IDF.
Do visit to enroll all courses - https://www.questpond.com/python-r-programming-maths-for-data-science/cid21